The Ultimate In Vehicle Protection
Clear Bra at First Class Detailing In Palm Harbor, FL
Say hello to the absolute superior form of protection for your vehicle. Rock chips, swirls, oxidation and hazing are all warrantied against with our film. Wrap your car in clear bra and save the stress of the inevitable wear and tear from being induced into your clear coat.
All clear bra installs come with an exterior decontamination detail for proper install / adhesion. All installs are done with modified patterns, wrapped edges and notched corners for proper coverage and longevity. If you're looking for custom patterns and 100% complete coverage there's an additional 25% fee for hand cutting and the install time will take 1-2 days longer. Our film provides a 5 year warranty.

Turnaround Time?
These projects can take anywhere from 2-7 business days for turnaround. In custom cases we will ask to hold onto the car for 10 business days.
Special Note:
We recommend you don't wash your car for at least a week after our install. We also recommend that you use us for your first maintenance wash after the install so we can have a post install check up to assure everything dried / adhered properly.
Partial Nose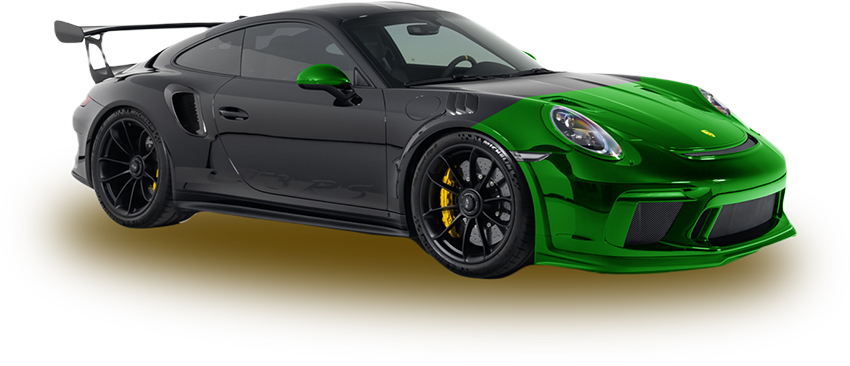 Front Bumper, Partial Hood and Partial Front Fenders, Mirrors
$1,250 – $1,750
Full Nose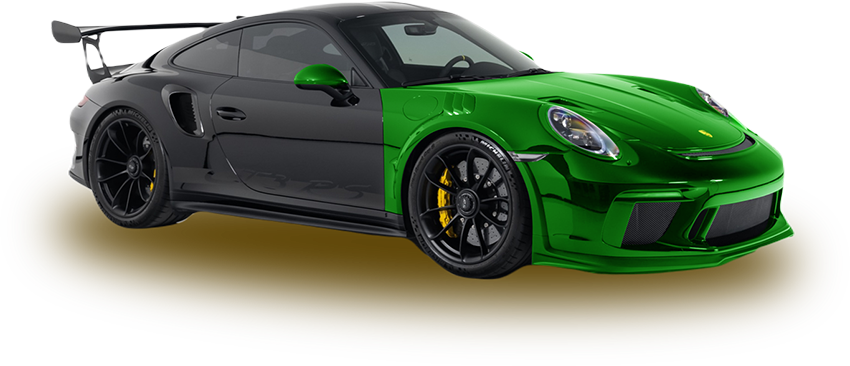 Front Bumper, Full Hood and Full Front Fenders, Mirrors
$2,000 – $2,500
Track Pack
Front and Rear Bumper, Full Hood, Full Front and Rear Fenders, Mirrors, A-Pillars and Rocker Panels.
$2,500 – $3,500
Full Body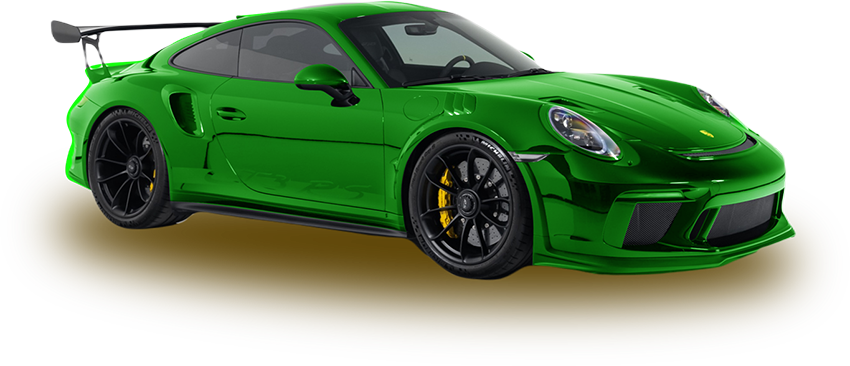 Every Exposed Painted Surface
$6,000 – $12,000
Add-Ons
| | |
| --- | --- |
| Clear Plex | $650 |
| Custom fashion bra | +25% |
| Hand cut / bulk install | +25% |
| Badge replacement | $250 – $500 |
| Disassembly |   |
| Door jambs |   |
| Misc repair / panel replacement |   |
| Removal |   |
Frequently Asked Questions
Do new automobiles require clear bra?
Clear bra is ideal for brand-new automobiles. Clear bra protects the exterior from road debris, rock chips, and other potential damage. With self-healing properties, it can also heal minor scratches.
Is it feasible to apply clear bra on each individual panel of the car?
Yes, it is. This is a method for automobile owners to save money. Instead of applying all over the vehicle, car owners can pick some of the most commonly affected areas for covering, such as car mirrors, hoods, and front bumpers.
When is the best time for washing after clear bra installation?
Before washing a car which has been applied with clear bra, we recommend waiting seven days. Rainwater does not affect the clear bra, but soap and oil from a wash might impair the curing process. Most paint protection films provide hydrophobic qualities that facilitate vehicle washing and maintenance.