The Best Dry Ice Cleaning Service At First Class Detailing in Palm Harbor, FL.
If you want to remove imperfections on a car's paint without damaging the surfaces, wheels or undercarriages, dry ice cleaning at First Class Detailing is the most effective way to do it!
Dry ice cleaning is the most effective and efficient way to clean any surface. It's delicate enough for the vintage vehicles, it's strong enough to remove years of cosmoline build up on undercarriages.
You name it, we can clean it. Interiors, exteriors , stubborn brakes, wheel wells or undercarriages.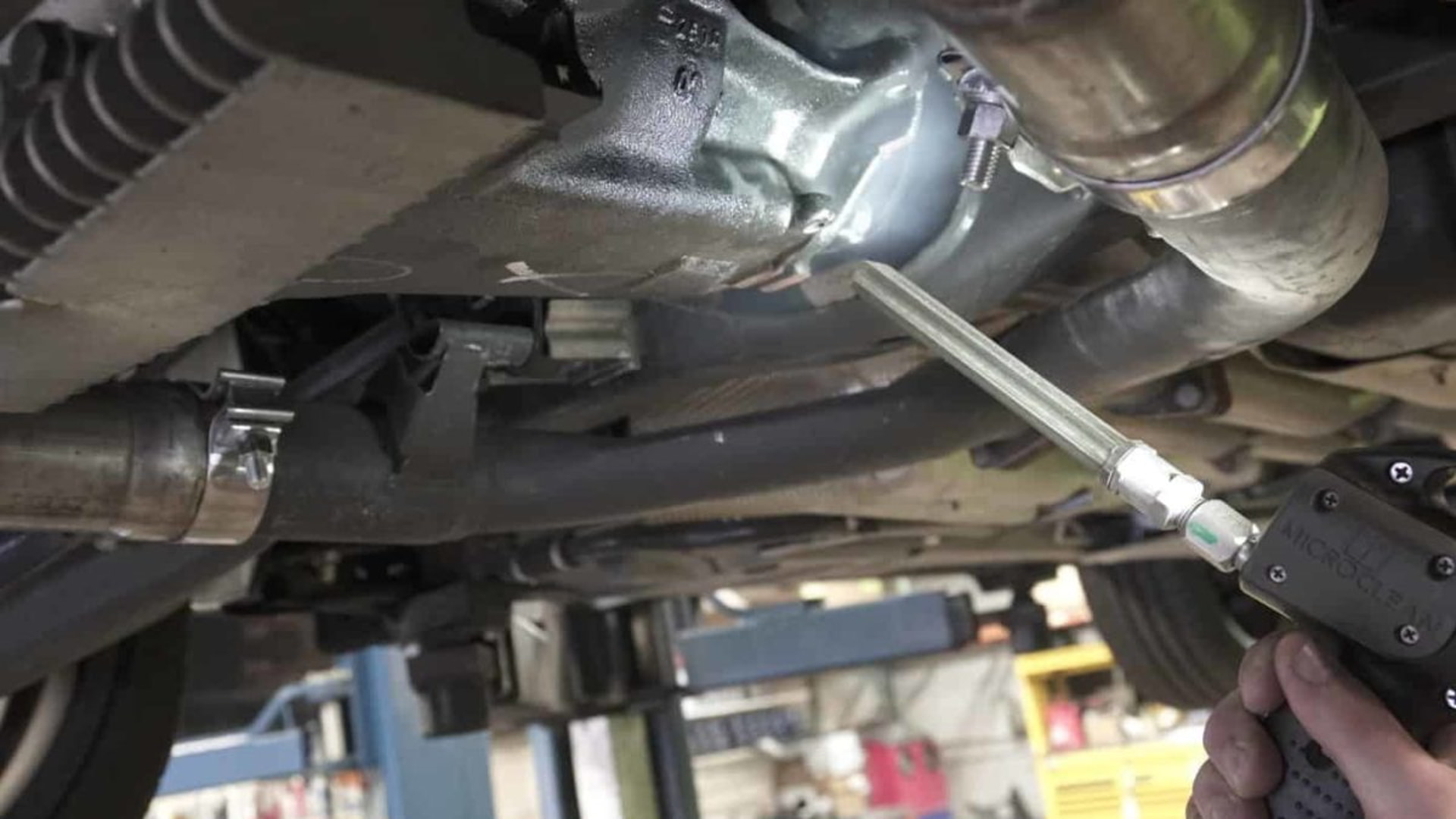 Turnaround Time?
This is an hourly service and there's no set completion times for such requests.
Special Note:
This is for the true car connoisseur, prices and expectations are above the normal.
Our Dry Ice Cleaning Packages