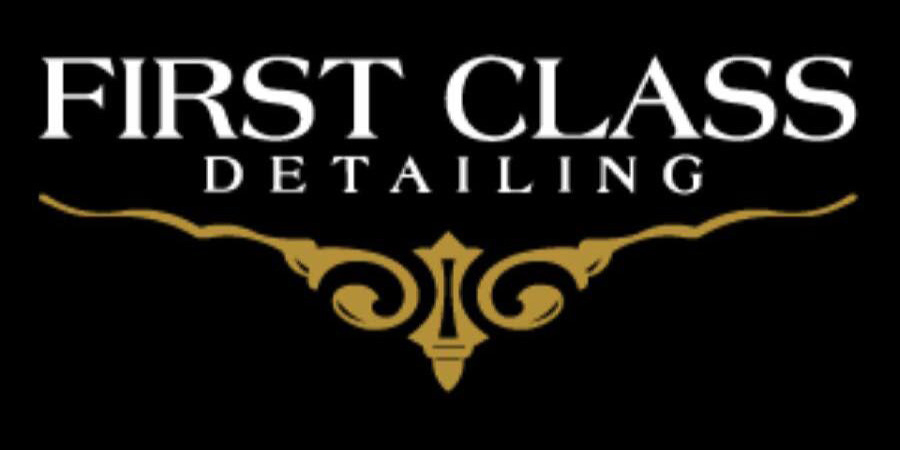 Adding some tint to your car's windows is like placing a nice pair of RayBan's on them. It just looks and feels cool. Vehicle window tinting is a quick and relatively inexpensive way to improve the appearance of your vehicle. In all reality, many customers choose vehicle window tinting as an option because of the aesthetics. A darker tint on the vehicle windows will make the interior of a car appear to be more sleek, modern, and overall inviting.
"First Class Detailing was recommended to me by a friend who is very particular and a HUGE car enthusiast. Anthony was very patient, answering all my questions about tinting my car. My appointment was scheduled within the week and Mike, the shop manager, met me at my appointment time to discuss/confirm what I wanted. Mike was clearly also very knowledgeable and coordinated my service. The car tinting was completed the same day on time and I couldn't be happier with it. I noticed a difference in the temperature inside my car immediately. I was so impressed that I am considering First Class Detailing for their monthly or bi-monthly mobile detailing services. Thank you!"
– Erin Lyle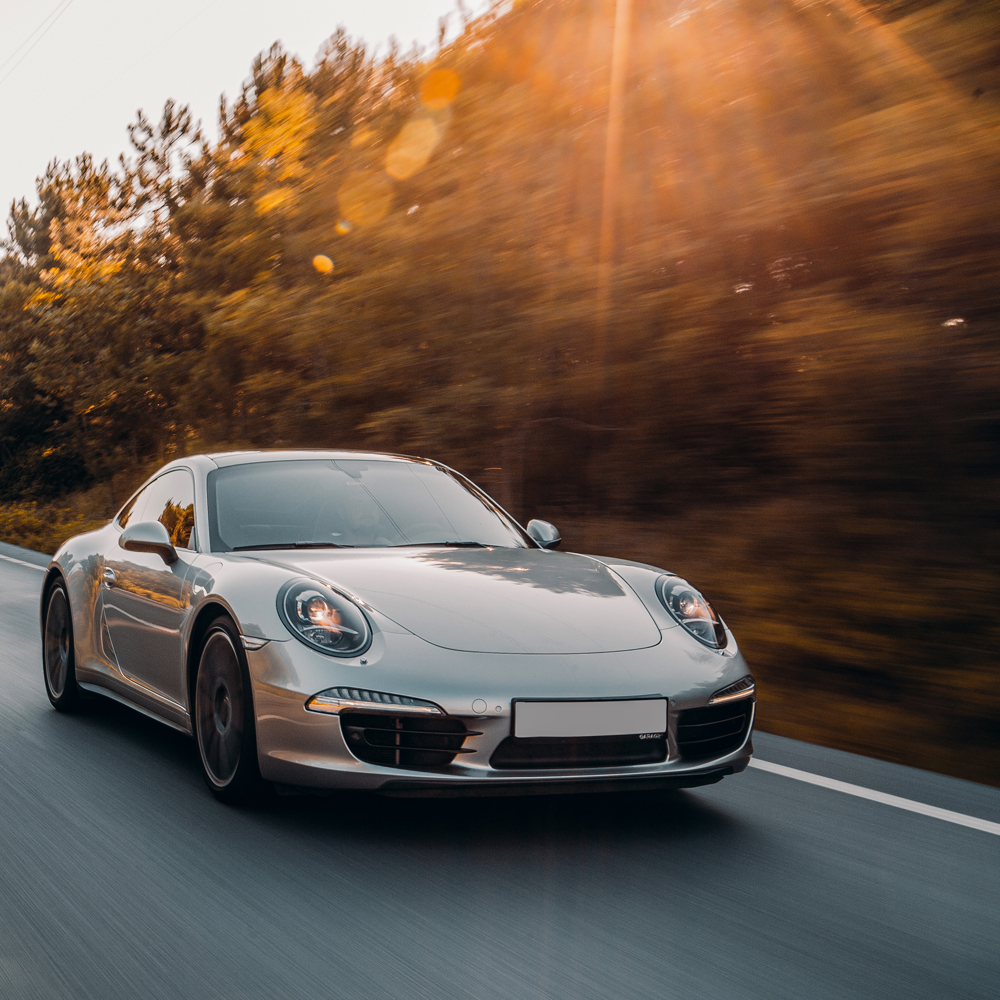 ULTIMATE UV PROTECTION
99% UV protection (regardless of tint shade)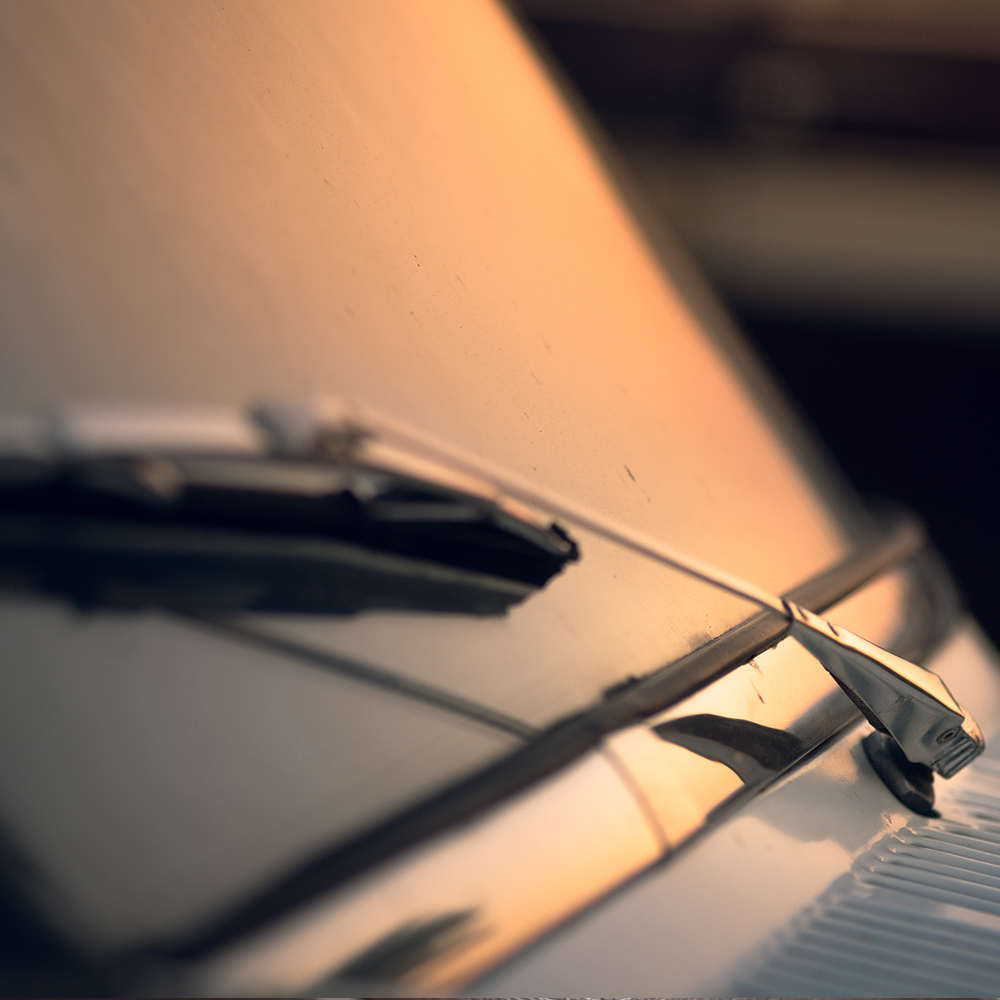 HEAT REJECTION
Decreases the temperature in your car by a minimum of 60%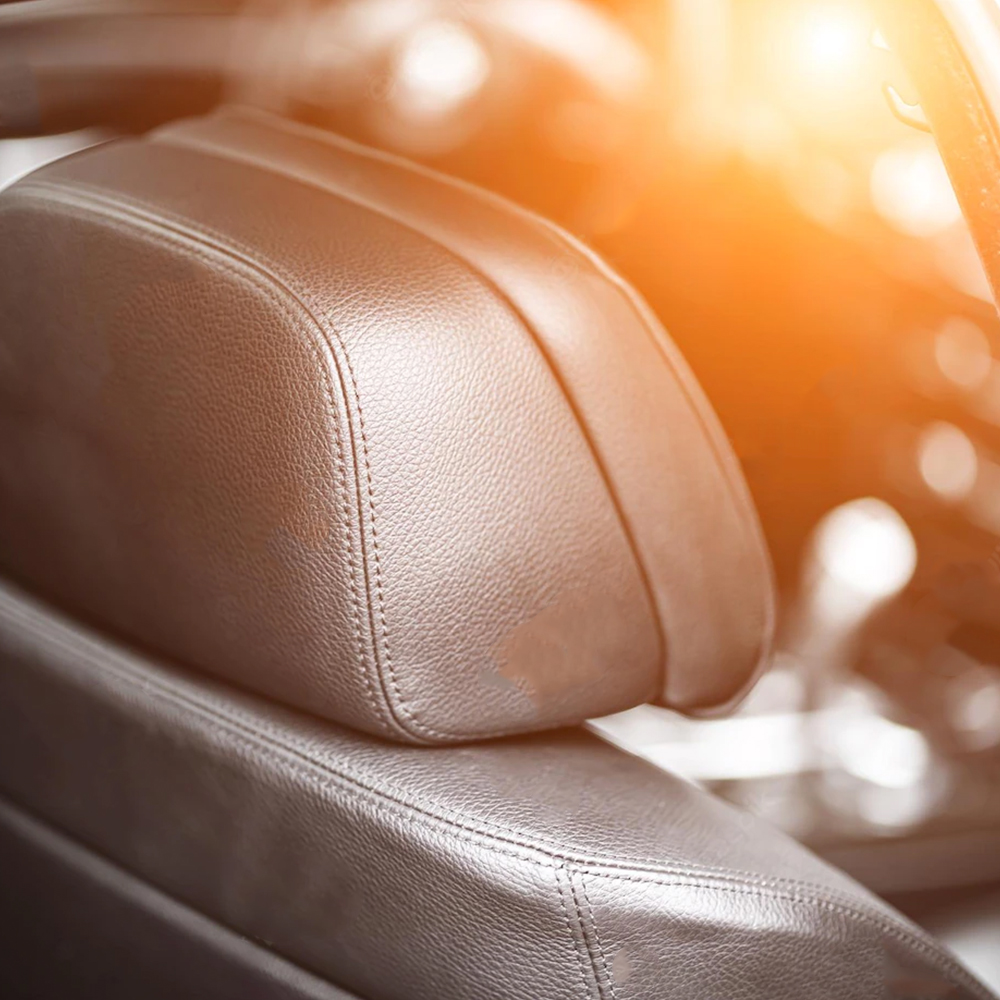 INTERIOR PROTECTION
Helps protects your interior from fading and cracking
GLARE REDUCTION
Aids in glare reduction from the sun and other vehicles on the road
CHOOSE YOUR PROTECTION PACKAGE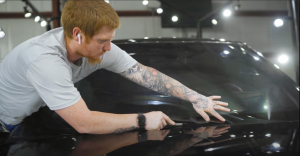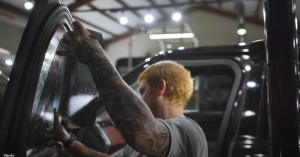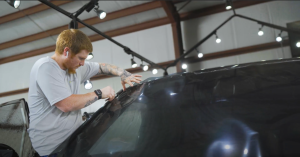 ABOUT US
Welcome to First Class Detailing. Pinellas County's most comprehensive detail shop. Where ethic, passion, execution, and service intersect.
Established in 2008, we have become a leading authority for fine vehicle care in Pinellas County, having completed over 75,000 appointments for many of the county's high-end clientele.
Here, we believe in the process of: Correct, Protect, and Maintain. We have a hand curated selection of packages and programs to help guide you through the ownership of any vehicle. Whether that be a fine automobile, a high dollar coach, or your yacht.
 "Had my wagon tinted at first class. Being a very challenging car to tint Anthony made sure it was done properly. Best tint job I've had done."
– John Aslan
   "First Class Detailing recently applied two layers of ceramic coating and ceramic film tint to my 2023 BMW M240i xDrive and they did a fantastic job. While I only received these two services, I am confident that First Class Detailing is the gold standard for all of the services they provide. Anthony and his team are true artisans who have mastered their craft. Anthony worked around my schedule, promptly answered any and all of my questions and was very easy to work with. Ultimately, he equipped me with all of the knowledge I needed to make an informed decision that worked for me and my car. On top of that, I really enjoyed talking with Anthony when I came to pick up my vehicle. I cannot stop admiring their work and will definitely be back for additional services in the future!"
– Carter Lawson
   "I recently had Anthony and his crew at first class detailing tint my windows on my truck and I couldn't be happier with the experience! They were very knowledgeable about what tint material and shades that would best fit my needs. I amExtremely happy with the outcome and the quick service they provided! I would recommend them to anybody who is looking to have their windows tinted or vehicle detailed!"
– Deitrick Woodson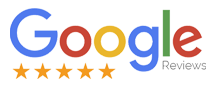 Discover the highest level of Window Tint in Florida