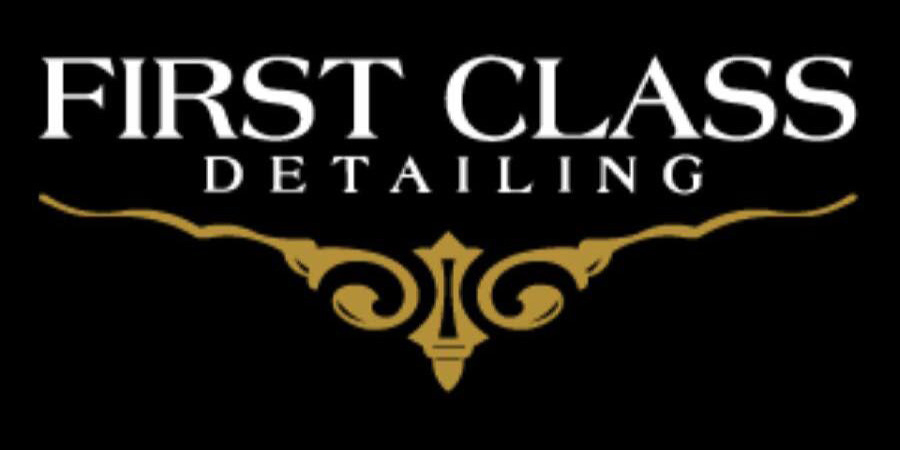 PAINT PROTECTION FILM SPECIALIST
Paint Protection Film is a high-impact film that is placed over your vehicle's paint to stop scratches, Rock chips, curb rash, bug damage, and almost everything that will ruin your vehicle's paint. When installed correctly, Clear Bra is virtually undetectable and also makes cleaning extremely easy.
"Anthony and the guys at First Class Detailing did an amazing job putting Paint Protection Film and Ceramic Coating on my new vehicle. Great service for a great price. Highly recommended!"
– Troy Stark
WHY PAINT PROTECTION FILM? ENHANCED GLOSS AND SHINE
 Clear bra will lock-in and enhance your paints gloss and shine to keep your car looking new at all times.
GUARANTEED 10 YEAR PROTECTION
First Class Detailing is one of the premier shops of Florida that offers Clear Bra installation that comes with a 10-year warranty. SELF HEALING PROTECTION
Scratches from years of driving and washing won't be an issue, scratches fade away once heat is applied.
HIGHEST LEVEL OF PROTECTION
Clear bra is the highest level of paint protection and is the #1 recommended solution. INCREASE AND RETAIN RESELL VALUE
Clear bra comes with a fully transferable warranty to ensure the next owners peace of mind.
CHOOSE YOUR PROTECTION PACKAGE
Partial Nose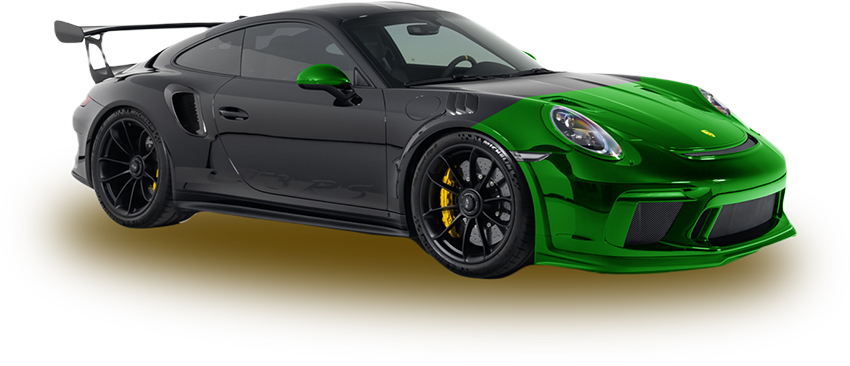 Front Bumper, Partial Hood and Partial Front Fenders, Mirrors
Full Nose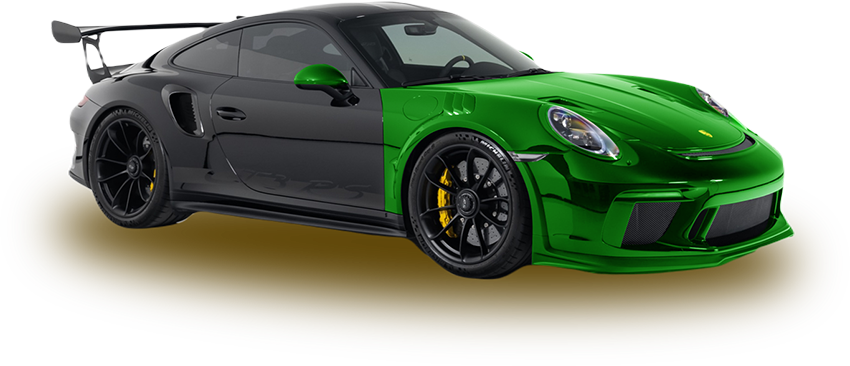 Front Bumper, Full Hood and Full Front Fenders, Mirrors
Track Pack
Front and Rear Bumper, Full Hood, Full Front and Rear Fenders, Mirrors, A-Pillars and Rocker Panels.
Full Body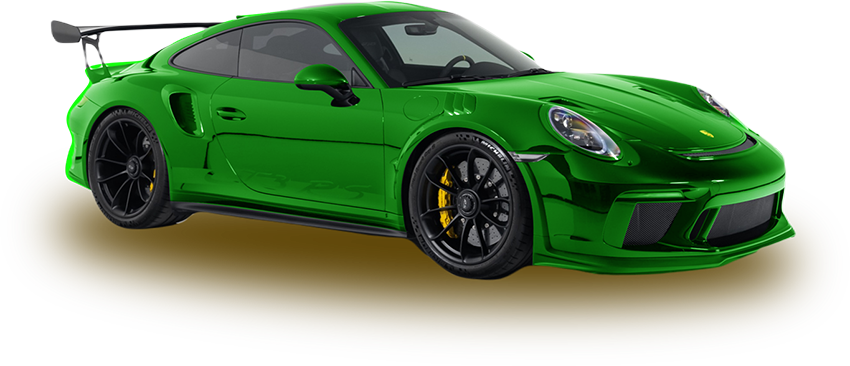 Every Exposed Painted Surface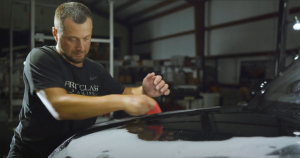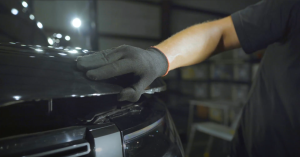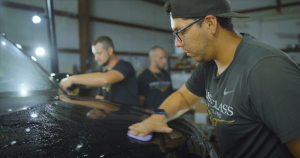 ABOUT US
Welcome to First Class Detailing. Pinellas County's most comprehensive detail shop. Where ethic, passion, execution, and service intersect.
Established in 2008, we have become a leading authority for fine vehicle care in Pinellas County, having completed over 75,000 appointments for many of the county's high-end clientele.
Here, we believe in the process of: Correct, Protect, and Maintain. We have a hand curated selection of packages and programs to help guide you through the ownership of any vehicle. Whether that be a fine automobile, a high dollar coach, or your yacht.
   "Anthony and the First Class crew just finished adding paint protection film and ceramic coating to my wife's Cadillac Escalade, and I can't say enough good things about them! First, as you can tell from the photos, his work is spectacular, and the car looks better than it ever has. I have received a lot of compliments about my car in a short few weeks. Anthony also took the time to explain everything and answered my and my wife's many questions with patience and professionalism and included a free vehicle check-up and complimentary car wash. Many thanks to Anthony and his team for an outstanding job! I recommend that everyone check out First Class Detailing if they want to protect and maintain their vehicles and stand out from the crowd."
– K Rz
 "Hands down, the best detailing shop in the Tampa Bay area.
Anthony and his staff are courteous, professional and very knowledgeable. They love cars and love what they do.
The shop is within a well protected, gated facility in the heart of Ozona/Palm Harbor. Its out of the way of the public eye, and is very safe for your ride. They also have a fleet of mobile units if you want them to come to you.
Furthermore, Anthony and his team will look out for you. I got hit with a bird dropping right in the middle of my hood while at lunch over the past weekend. It baked in the sun for two hours, and ate right into my finish. A quick call to First Class, and they corrected it within minutes (all under warranty).
Whether you are looking for a quick wash and dry, or a full 3 step correction + protection film + coating, First Class is the way to go.
"
– Ryan Cannon
   "Anthony and his team. did a great job from start to finish, starting with his detailed description of the ceramic coating I was interested in for my new Lexus SUV, he explained the paint decontamination and correction process to be done prior to the ceramic coating. Then I decided to add greater protection for the more at risk areas with the full nose clear bra.
When I came to pick it up every aspect of the scope of work done was EXCEPTIONAL. Not cheap in price but very reasonable, especially considering the the high level of service provided, that is often difficult to find these days. Thank you Anthony !"
– K Rz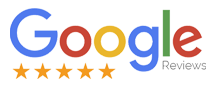 Discover the highest level of Paint Protection Film in Florida